George Orwell: A Man of Words and Ideas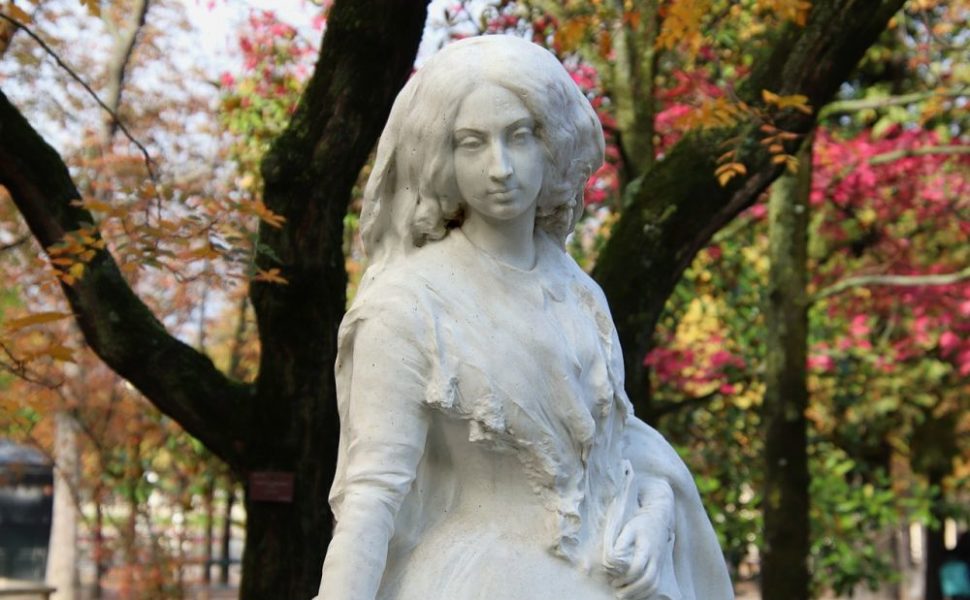 Introduction
George Orwell, born Eric Arthur Blair, was a British writer and journalist known for his profound political and social commentary. He is widely regarded as one of the greatest writers of the 20th century, and his works have left an indelible mark on the literary world. This article aims to provide a comprehensive overview of Orwell's life, his evolving ideologies, and the enduring relevance of his writings.
I. The Life and Legacy of George Orwell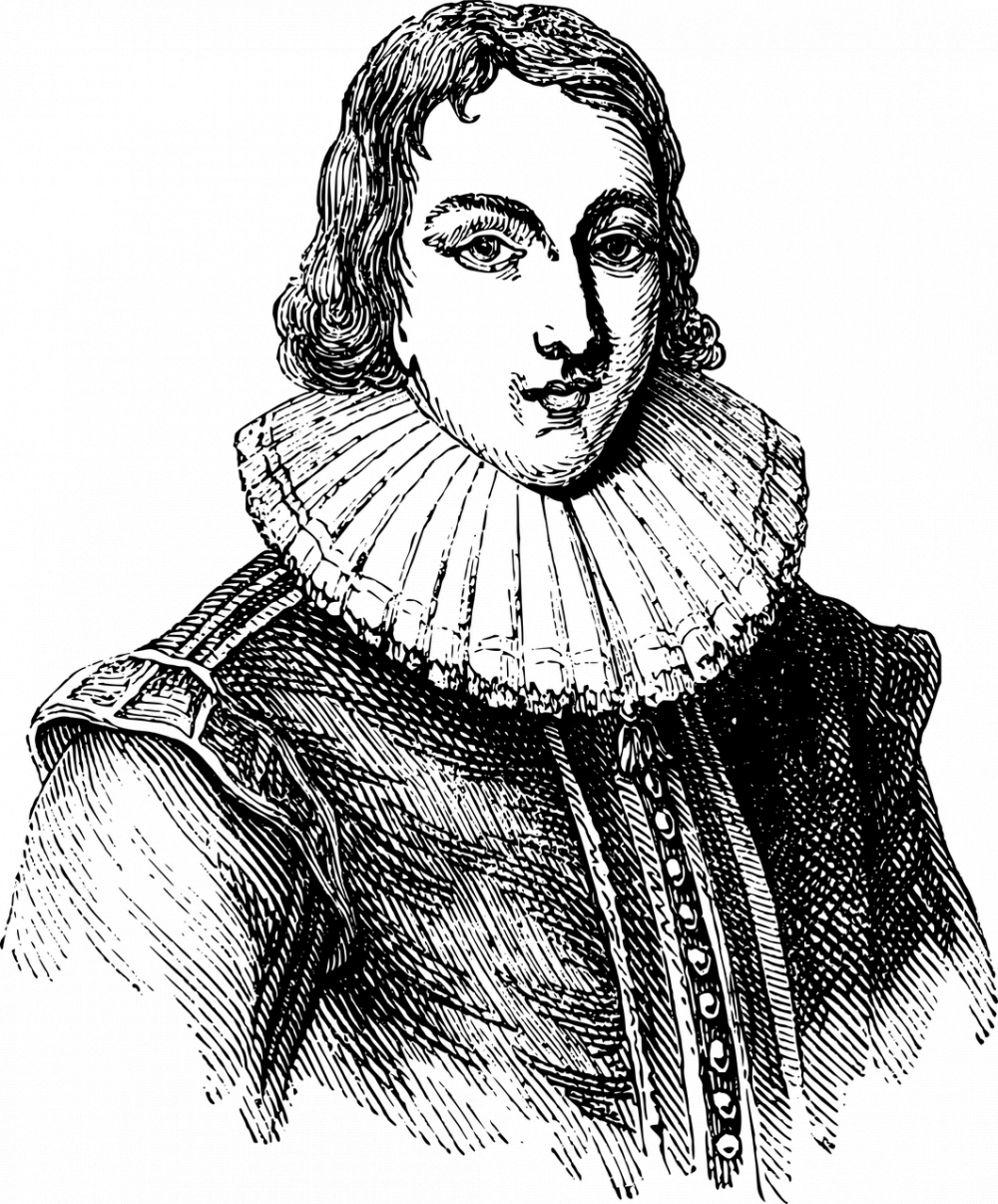 George Orwell was born on June 25, 1903, in Motihari, British India. His father worked as an opium agent in the Indian Civil Service, and his mother belonged to a family of civil servants. Orwell's upbringing in colonial India greatly influenced his perspective on imperialism and class distinctions.
Orwell's early life was marked by his education in England, where he attended prestigious schools such as St. Cyprian's and Eton College. These experiences exposed him to the social inequalities and injustices prevalent in British society, fostering his deep-rooted empathy for the working class.
After completing his education, Orwell served as a police officer in Burma, an experience that exposed him to the brutality of imperialism and further shaped his political views. Eventually, he returned to England and embarked on a literary career that would make him an icon of political writing.
II. The Evolution of Orwell's Ideas
George Orwell's writings reflect his evolving ideologies and deep concerns about totalitarianism, propaganda, and the erosion of personal freedoms. His works can be broadly categorized into two phases: his early works and his later dystopian novels.
a. Early Works
Orwell's early works, such as "Down and Out in Paris and London" and "The Road to Wigan Pier," shed light on the harsh realities faced by the working class. These firsthand accounts of poverty, unemployment, and destitution brought attention to the plight of the marginalized and sparked Orwell's commitment to social justice.
In "Homage to Catalonia," Orwell chronicled his experiences fighting in the Spanish Civil War, where he witnessed the atrocities of both fascist and communist regimes. This pivotal event shaped his disdain for authoritarianism and propelled him towards a more explicit political agenda.
b. Dystopian Novels
Orwell's most renowned works, "Animal Farm" and "Nineteen Eighty-Four," are powerful critiques of oppressive regimes and their manipulation of truth and language. "Animal Farm" is an allegorical novel that explores the rise of totalitarianism through the lens of a group of farm animals. It serves as a cautionary tale about the corruption of power and the dangers of blind loyalty.
"Nineteen Eighty-Four," Orwell's magnum opus, depicts a dystopian society dominated by a totalitarian regime known as Big Brother. Concepts such as thought control, surveillance, and the distortion of history have become synonymous with Orwell's vision of a bleak future. The novel's grim depiction of a world devoid of privacy and individuality continues to resonate with audiences to this day.
III. The Enduring Relevance of Orwell's Writings
Orwell's writings continue to captivate readers around the world due to their prescience and relevance. His warnings about the dangers of totalitarianism, censorship, and the manipulation of language ring alarmingly true in today's sociopolitical climate.
Orwell's concept of "Newspeak," the deliberate alteration of language to manipulate public perception, is particularly pertinent in the era of "fake news" and the growing skepticism towards accurate reporting. His insights into the abuse of power and the suppression of dissent remain profound and thought-provoking.



IV. Conclusion
George Orwell's work transcends time, remaining a poignant reminder of the importance of freedom, truth, and the pursuit of justice. His uncompromising commitment to social and political integrity continues to inspire artists, writers, and activists worldwide.
As we navigate an increasingly complex and challenging world, Orwell's vision provides us with a necessary compass to critically examine the structures of power and the dangers of authoritarianism. In an age where surveillance and censorship threaten our personal liberties, Orwell's writings remind us of the perennial struggle for truth and freedom.
Through his masterful storytelling and piercing social commentary, George Orwell has left an enduring legacy that will continue to shape the literary and political landscape for generations to come.
FAQ
What are George Orwells most famous works?
George Orwell is known for his works such as Animal Farm and Nineteen Eighty-Four, which are powerful critiques of oppressive regimes and their manipulation of truth and language.
Who was George Orwell?
George Orwell, born Eric Arthur Blair, was a British writer and journalist known for his political and social commentary.
Why is George Orwells work still relevant today?
Orwells writings continue to resonate due to their insightful warnings about totalitarianism, censorship, and the distortion of language, which still hold relevance in todays sociopolitical climate.