George Orwells novel 1984 is a timeless classic that has captivated readers for decades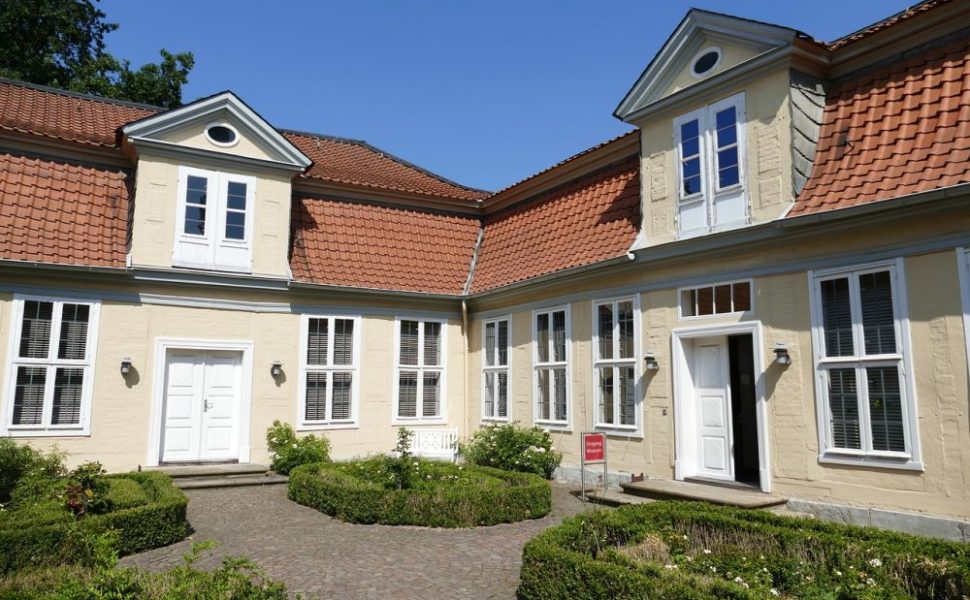 Set in a dystopian future, the novel paints a horrifying picture of a totalitarian regime that has complete control over its citizens. With its powerful themes and thought-provoking insights, it remains relevant even today.
"George Orwell's 1984: Exploring the Depths of a Dystopian Masterpiece"
Introduction to George Orwell's 1984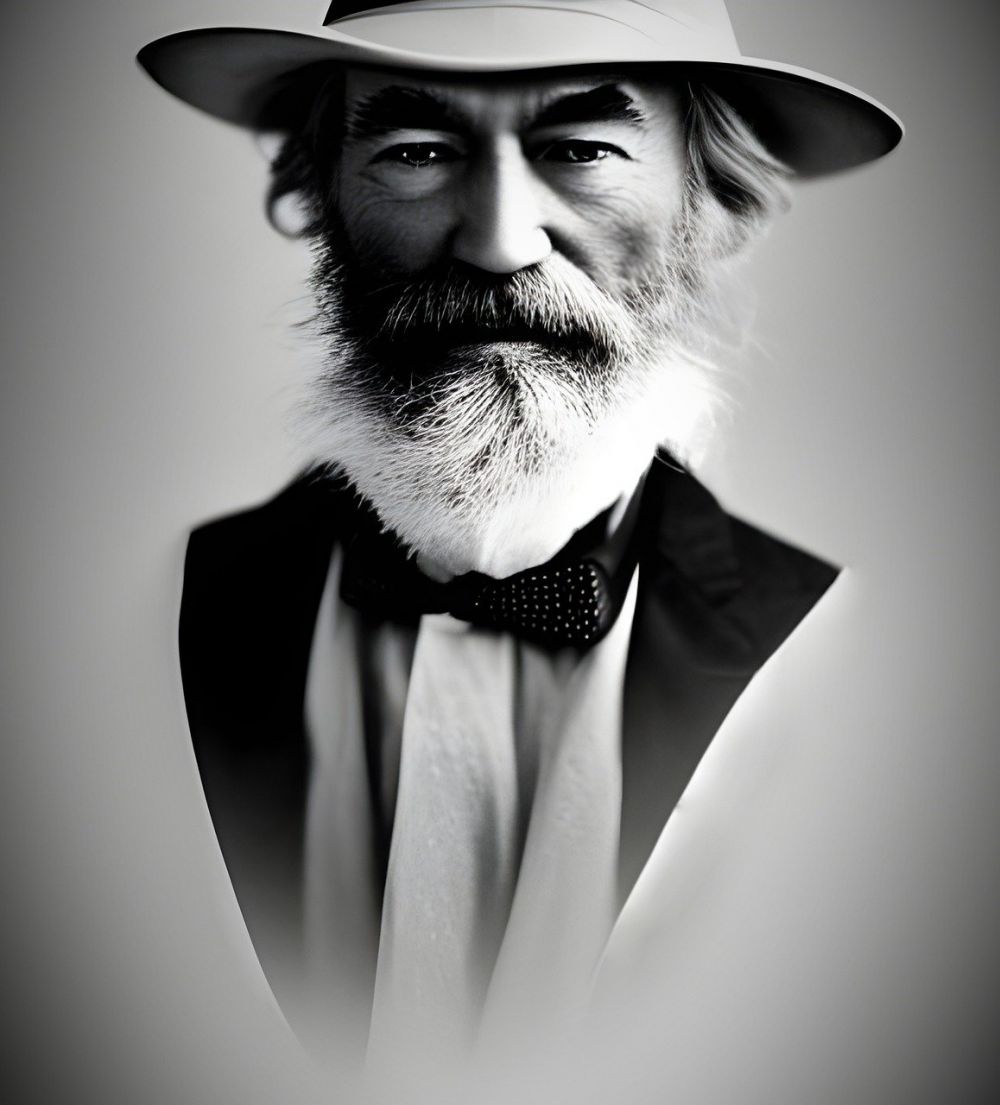 "1984" is a cautionary tale that warns readers about the dangers of totalitarianism and the erosion of personal freedom. Published in 1949, it is set in a futuristic world where the government, known as "The Party," exercises total control over its citizens' thoughts and actions. The protagonist, Winston Smith, rebels against this oppressive regime and seeks to challenge its authority.
Analyzing the Themes and Symbolism in 1984
One of the central themes in "1984" is the manipulation of truth and the power of propaganda. The Party controls information through its invention of Newspeak, a language designed to limit independent thought. This serves as a chilling reminder of the dangers of fake news and the manipulation of public opinion.
Another significant theme is the invasion of privacy. In "1984," every citizen is constantly monitored through telescreens, creating a pervasive atmosphere of surveillance. This aspect of the novel has become even more relevant in today's digital age, where our online activities are constantly tracked.
The novel also explores the concept of memory and its significance in preserving individuality and resisting authoritarian control. Winston's rebellion is fueled by his desire to preserve his memories and maintain his sense of self.
The Evolution and Impact of "1984"
Since its publication, "1984" has had a profound impact on literature and popular culture. It has become a symbol of resistance against oppressive regimes and a rallying cry for civil liberties. The phrase "Big Brother is watching you" has entered the lexicon as a warning of surveillance and government control.
The novel's relevance has only grown stronger over time. As governments become increasingly invasive and technology advances, the dystopian world depicted in "1984" feels closer than ever. Orwell's warning about the dangers of unchecked power remains a reminder for us to remain vigilant.
Furthermore, "1984" has inspired numerous adaptations in film, theater, and music. Its themes and imagery continue to resonate with audiences, ensuring its enduring legacy.
Conclusion
"1984" is a literary masterpiece that explores the dark consequences of unchecked power. Through its compelling themes and vivid imagery, it continues to capture the imagination of readers and spark discussions about surveillance, propaganda, and the preservation of individual freedom. In an increasingly interconnected world, Orwell's cautionary tale serves as a timely reminder of the dangers of complacency and the importance of safeguarding our civil liberties.
In summary, "1984" remains a cornerstone of dystopian literature, highlighting the perils of totalitarianism and the importance of individuality. Its haunting portrayal of a society devoid of privacy and truth continues to resonate with readers, ensuring its place as one of the most influential novels of the 20th century.
FAQ
What impact has 1984 had on popular culture?
1984 has become a symbol of resistance against oppressive regimes and a source of inspiration for many adaptations in film, theater, and music.
What is the central theme of 1984?
The central theme of 1984 is the dangers of totalitarianism and the manipulation of truth.
Why is 1984 still relevant today?
1984 remains relevant due to its exploration of surveillance, government control, and the erosion of personal freedom, which are increasingly relevant in our digital age.